Hypnotist Jeffrey Rose in the News
NYC Hypnotist Jeffrey Rose on CBS News NY: Hypnosis to Quit Smoking, Hypnosis to Lose Weight
Hypnosis New Years Resolutions interview PIX11 News with Hypnotist Jeffrey Rose
New York Hypnotist Jeffrey Rose Speaks to Arise TV about Hypnotherapy & Hypnosis
New York Hypnotist Jeffrey Rose helps a client sleep better using hypnosis on the Dr. Steve Show
Frequently Asked Questions About Hypnosis
1. What is hypnosis? Hypnosis is a heightened state of awareness where amazing changes can be made in the way a person thinks. Hypnosis is a completely natural path from conscious mind to subconscious mind. It can be defined as the bypass of the critical factor of the conscious mind and the establishment of acceptable selective thinking. Hypnosis is the process of going into the state of mind called a trance. Being in a trance is a very natural state of the mind which people experience regularly during their day to day life. When you are engrossed in reading a book and forget about everything else around you and any things that are presently going on in your life, you are in a trance. This can also happen at a live performance or at a movie. Even at work when you find yourself losing track of all that is going on around you and begin daydreaming, you are in a trance.
2. How does it work? Hypnosis relaxes the conscious mind and opens the subconscious mind to the point that suggestions can be accepted. Once the suggestion is accepted and agreed on by the client hypnotized, the suggestion then becomes rock solid, in that client's belief system. Your New York City hypnotherapist has the skill to guide you into this state of mind and once you are in this state of mind your subconscious has the ability to incorporate new beliefs and ways to look at things. Then your conscious mind will be influenced to act upon these new thoughts within your subconscious mind.
3. Who can be hypnotized? Everyone can be hypnotized.
4. Can a person in hypnosis be controlled? No, a hypnotherapist is here to help you with your issues and needs your cooperation with the process. If your hypnotherapist were to give you suggestions that you didn't agree with or were morally against your beliefs, you would either refuse them or you would stand right up and walk out of that session. When you are hypnotized you will actually hear and see everything very clearly.
5. Can a person be stuck in hypnosis? It's impossible to be stuck in hypnosis. When you are in a state of hypnosis, anything alarming or of importance would pop you right out of this state.
4. How do long do the results of a session last? When you go into a hypnotherapy session and get the results you want, those results you want, those results are with you for life.
Hypnosis for Pain Management

Hypnosis for Stage Fright

Hypnosis for a better night Sleep
Hypnosis for Substance Abuse

Hypnosis for Sports Performance

Hypnosis for Improved Memory
Contact Advanced Hypnosis Center
Call today 212-585-4430 to book your phone, Skype or in person session
If you are seeking to improve your life and ready to make a change, then contact us today so we can help!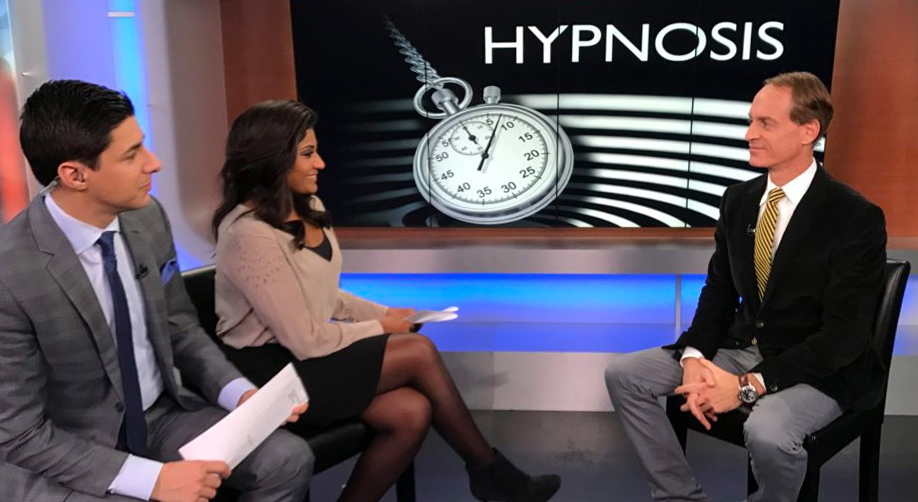 Can Hypnotherapy Help You?
If you are seeking help with any of the above personal goals, then Advanced Hypnosis Center can help you by working with you with hypnosis as well as teach you self-hypnosis and provide supplemental audios and support material.
Typically in 1 to 3 sessions, hypnotherapy can help you break through the mental blocks that keep you from achieving your goals.* Contact us today for more information.