Contact Advanced Hypnosis Center
Call today 212-585-4430 to book your phone, Skype or in person session
If you are seeking to improve your life and ready to make a change, then contact us today so we can help!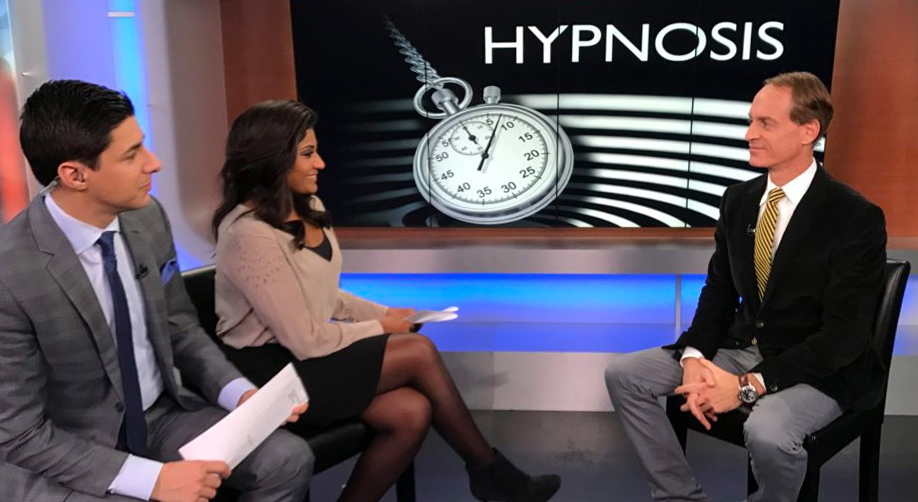 Can Hypnotherapy Help You?
If you are seeking help with any of the above personal goals, then Advanced Hypnosis Center can help you by working with you with hypnosis as well as teach you self-hypnosis and provide supplemental audios and support material.
Typically in 1 to 3 sessions, hypnotherapy can help you break through the mental blocks that keep you from achieving your goals.* Contact us today for more information.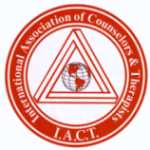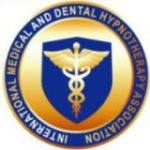 Hypnotist Jeffrey Rose in the News
NYC Hypnotist Jeffrey Rose on CBS News NY: Hypnosis to Quit Smoking, Hypnosis to Lose Weight
Hypnosis New Years Resolutions interview PIX11 News with Hypnotist Jeffrey Rose
New York Hypnotist Jeffrey Rose Speaks to Arise TV about Hypnotherapy & Hypnosis
New York Hypnotist Jeffrey Rose helps a client sleep better using hypnosis on the Dr. Steve Show
"Every year, more and more people reduce their weight, quit smoking, alleviate stress, eliminate fears and get rid of phobias and bad habits through hypnosis. Advanced Hypnosis Center's Jeffrey Rose, New York City's leading doctor-referred hypnotherapist, specializes in the use of hypnosis to help people identify old, ineffective patterns and replace them with healthier habits and enhance self-image & self-confidence."